成功意味着什么?What Does Success Mean?
作者:水滴英语
阅读:1292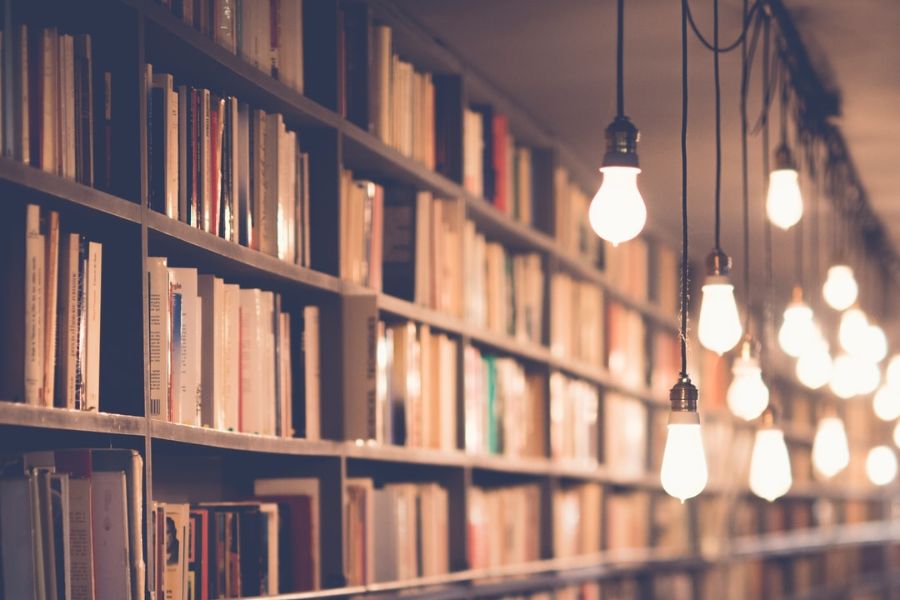 This quotation from Winston Churchill tells us that we shouldn't lose courage after a failure if we want to make something successfully, and although we failed much time in one thing, we still must keep our original intention and enthusiasm.
这句出自温斯顿丘吉尔的话语告诉一个道理,如果我们想成功地做成某事情,就算失败了我们也不能失去勇气。尽管失败很多次,我们仍要执着于最初的目标,保持着最初的热情。
Three years ago, I accidentally realized that my handwriting looks sort of ugly; however, my best friend's handwriting is real nice as an art. Then I have a passion for the beauty of handwriting, so I decided to practice calligraphy. But the result of half-year practice was unsatisfied than expected. I was very frustrated and want to give up. My friend found my sadness about that, she encouraged me and gave some advice like there was something wrong with my way to hold the pen. She corrected the holding position and encouraged me that I could do better while kept practicing. With her enthusiastic help, I stick at doing the calligraphy exercise and I have better handwriting than before. Actually, I find joy in it and the exercises become one of my habits and hobbies. Therefore the key to success consists in your persistence of the intention.
三年前,我偶然间意识到自己的书写有点难看,然而我发现我好友的书法简直漂亮得像艺术品。于是我就爱上了书写的美,我决定练习书写。但是经过半年的练习,结果比我预期的不理想,对此我感到十分的沮丧,想放弃。好友发现我因为这事难过,她不仅鼓励我还给了我些建议。例如我的握笔方式有点问题。她纠正了我的握笔位置,鼓励我只有坚持练习我一定会写得很好的。在她热心的鼓励下,我不断的练习终于写得比以往要好很多。实际上我还从中找到了乐趣。
由此看来,成功的关键在于你对目的的坚持不懈。